Navigation
Actions

Лімузин Гєлік 8 колес !

Єдиний в Україні, та 2 на всю Європу ! 20 місць !! Вишукана дорога окраса Вашого свята !!

Лімузин QX80

3 вісі, 12 метрів, великий літній майданчик,, 10-15 пасажирів, ексклюзивний автомобіль , єдиний в світі !!

В нашому автопарку з'явилась чорна та біла парочка мерседесів G-класу 6*6 "

Араб

". Цікаві та ексклюзивні авто , що можна запросити на ваше свято. Більше ні в кого в Україні таких авто нема , ексклюзив !!

Завершено будівництво нового унікального лімузину

Gelandewagen​- МЕРСЕДЕС-Гєлік три вісі 2017,

КУБІК- МЕРСЕДЕС три вісі 2017,
на 10-15 пасажирів.
Замовте неповторний кортеж на Ваше весілля !!

Знижка 50% на вартість послуг Лімузину!

МЕГА-лімузин !

Hummer H2 * 3 osi + balkon;

a large hatch for 6-8 passengers, 10-15 passengers, 10 meters10-15 passengers, 10 meters
Attention!

Prices approximate, some old - call!
For promotional purposes and to study the market, some prices for limousine and other cars as well as our services and products are written in U.S. dollars
Firm "ikvaProkat" 067-405-53-55 offers rental of limousines, vintage cars and car VIP class. We provide a comprehensive organization of celebrations and maintenance
Fireworks 14-36 "Kozachok"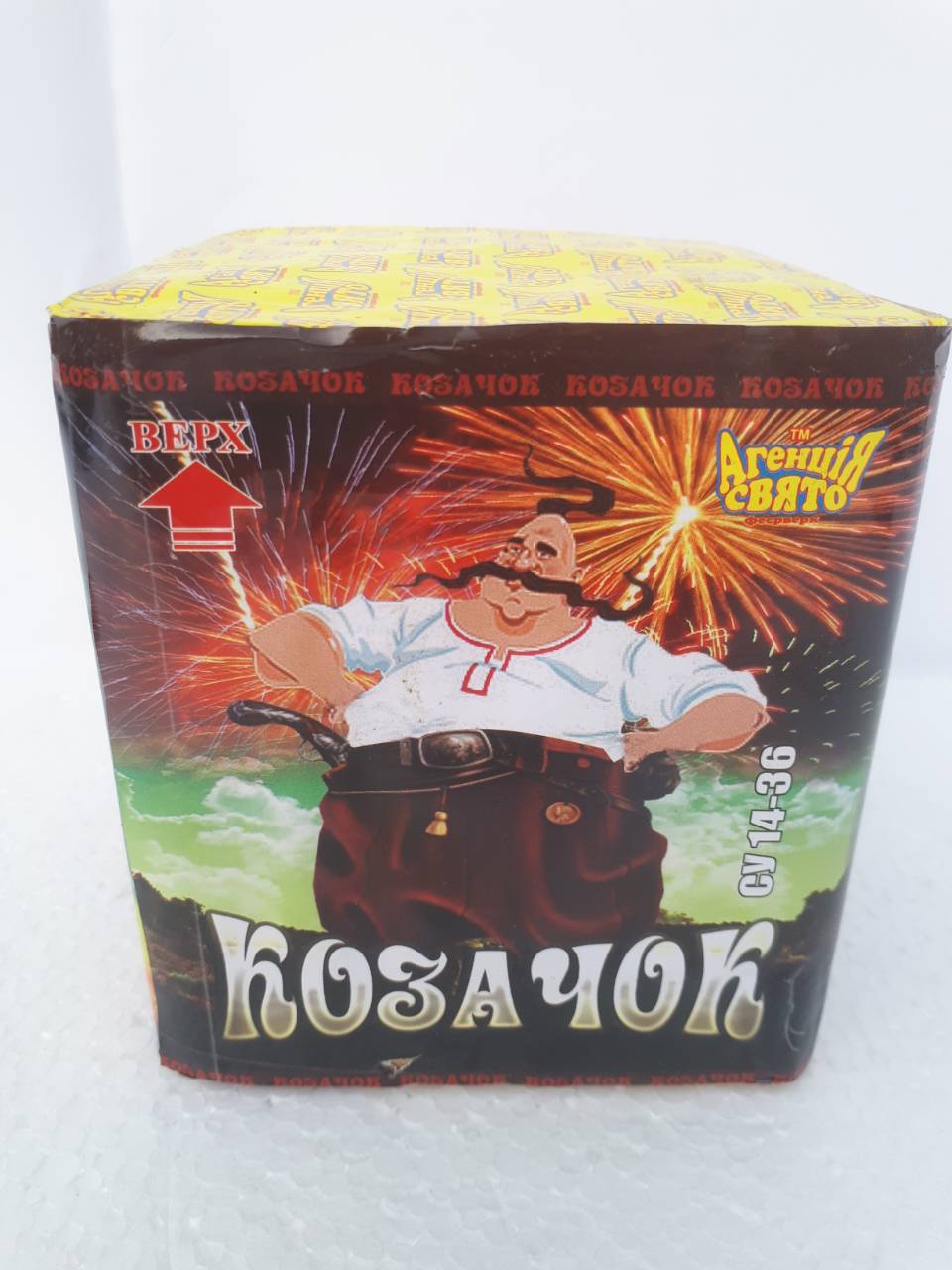 Caliber: 14 mm / Number of charges: 36 / Flight height: 15-20 m / Principle of charge discharge: vertical / Manufacturer: Holiday agency / Working hours: 24 sec.
Effect: 36 colored chrysanthemums and crisp dandelions, sometimes accompanied by lush silver tails and whistling.
Final: 3 charges in the form of lush creeping dandelion.