Multimedia projector
This equipment is used for weddings and other celebrations to show Love Story , short video stories from brides that have been taken before the wedding (competitions, feasting, singing, dancing , awards , etc.), photos of brides ( children, youth ) for the invited guests. All this information is necessary to prepare and keep on a USB flash drive . Typically , this show takes place at the beginning of the second event (if wedding).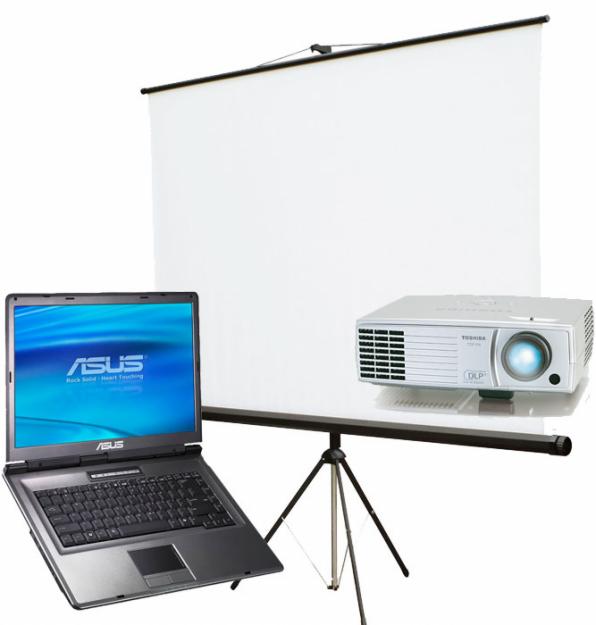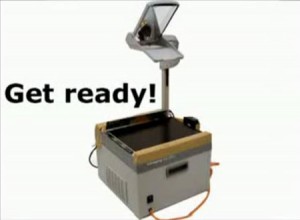 The set of equipment includes:
Multimedia Projector , Active screen (can stand alone ), Laptop, Notebook column extension . There are overhead projector, if necessary – to draw, write and display on the screen.
Minimum order equipment: 5 hours. In order for 1- 2 hours and cost the same as 5 hours.
Cost multimedia projector rental: $ 30/5 hours. accepted cash, non-cash along the middle course of sale in Privatbank at the time of surgery.
---
multimedia projector, rental projector, multi media projector rental hrafoproetora, screen, projector for 1 hour, hourly rental, projector for a conference presentation at office rental, projector Rivne, Lutsk, your love story